INTUNE HR
Intune HR Software Product Development and Technology services provider specializing in implementing Role Management, Attendance Management, Shift Management , Salary Management, Regulation Management, Leave Management, Performance Management ,ESS Portal , Income Tax Management.​​
WHY YOU NEED HR SYSTEM?
Centralised Employee Information Management 

Compliance & Control
Managing Larger Workforce

Standardisation of Leave & Attendance Policy

Effective Implementation of Policies
Provide online & real time employee whereabouts

Facilitate Inter & Intra Organisation Communication & Collaboration

Helps to Implement & manage office culture

Employee Performance Management System​
PRODUCT HIGHLIGHTS
Multi company multi branches
Bio metric integrated
Google calendar Integrated
Employee leave tracker
Automated Payroll System
Configurable Settings
Browser based product
Email Alerts
Integration with existing ERP
ESSP login
ADVANTAGES
Employee Self Service Portal (ESSP)
Reclaim valuable time and focus on strategic HR initiatives
Ease of defining job details
Centralized access to all employee data
Ease of applying/approving/rejecting leaves
Provision to apply intricate leave policies
Minimize routine manual activities of attendance management
Increased access to real time data and simple reporting
Increase productivity and operational efficiency
Better analysis of employee performance
INDUSTRIAL PROBLEMS
Getting employees into office on time.
Enforcing penalty for late comers / defaulters.
Monitor the employee to deliver assigned task.
Stressful data compilation for payroll generation.
CURRENT AVAILABLE SOLUTIONS
Implementing Bio-metric system​​
Automatic salary calculation based on daily (or) monthly attendance of all the employees.​
Daily wise or monthly wise reports can be export direct to excel and download in pdf Formate also.​
EMPLOYEE DOCUMENT MANAGEMENT
Offer letter
Appointment Letter
Employee Documents
ID Cards
Memo Letter
Appreciation Letter
Promotion Letter
Relieving Letter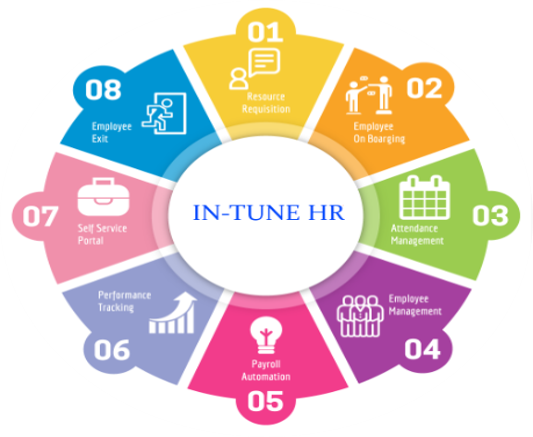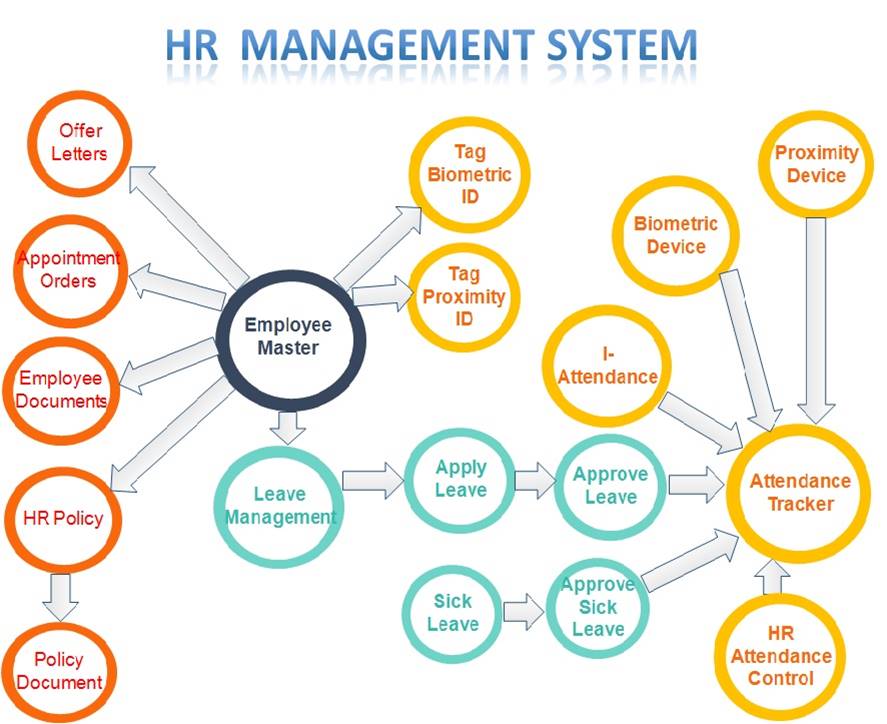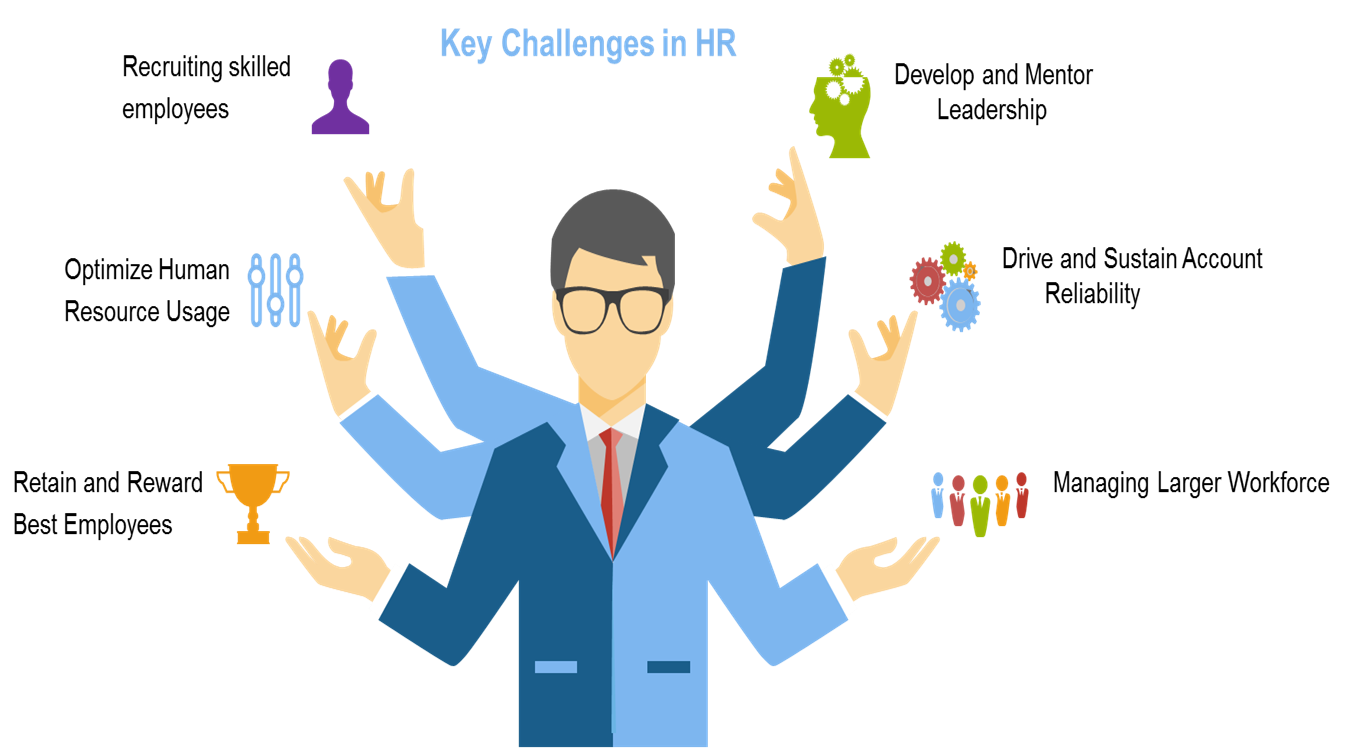 FEATURES
Product, Price, Category Management
Product, Price, Category Management
Cost Centre Management
Cost Centre Management
Effective Implementation of Policies​​​
Effective Implementation of Policies​​​
Provide online & real time employee whereabouts
Provide online & real time employee whereabouts
Helps to Implement & manage office culture
Helps to Implement & manage office culture