TATA TELE BUSINESS SERVICES
Tata Tele services Limited spearheads the Tata Groups Presence in the telecommunication sector. It is one of India's Leading mobile telecom Service providers delivering mobile connectivity and services to consumers across the country. The company has been at the forefront of redefining the telecom experience in India, launching innovative products and services.
PRODUCTS
Web Conferencing services
Fleet Management Software
Remote Access
WEB CONFERENCING SERVICES :
TEACHING FEATURES :
VOIP & Audio Dial in
Up to 125 students can join a class
Mobile Application
Desktop Application
Fully secure
Meeting Summary
Whiteboard
Recording Available
THE CLASSROOM - NEEDS :
Interactive Sessions
Crystal clear voice
Easy content sharing
Teacher view
Recording of classes
Whiteboard
SERVICES
No download of application required by students.
Quick start the class on single click.
Dolby sound better experience for students & Teachers.
Upload content in the library which ensures seamless content sharing.
Record your audio & video classes' unlimited times & share with your students.
Students can see the teacher presenting the classes.
Mute students for disturbance free class.
SCHOOL BUS TRACKING - FLEET MANAGEMENT SOFTWARE
It is a location based service that helps track the location of school children while in transit anytime, anywhere, ensuring their safety. Parents are also notified about their children's where about while in transit. RFID solution with school bus tracking has been deployed.

FEATURES
Real Time Tracking
Route Creation
Route Replay
Geo fencing
Alert on SMS
Alert on email
Application
Automated Attendance
Web portal + Application
Parent Application
Deviation Report
Over speeding
Boarding
De boarding
Wrong boarding Alerts
REMOTE ACCESS
WHY REMOTE ACCESS IS NEEDED?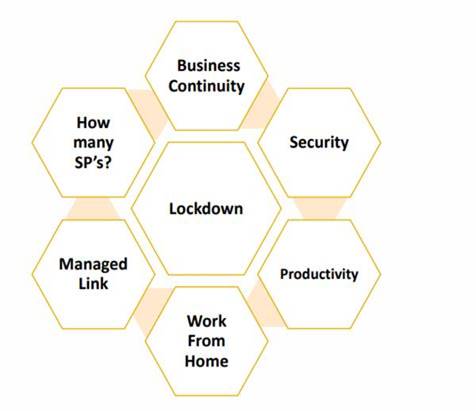 WHAT IS CUSTOMER LOOKING FOR IN REMOTE ACCESS?
Need to connect Biz. App on the move / remotely.
Secure Access even when work from home.
Organization productivity.
Flexibility.
Low cost to connect.
BENEFITS :
BUSINESS CONTINUITY :
Work from home
Work from field
Work out of office.
SECURITY :
Provide access securely using VPN authentic ate before Providing access.
EASY SETUP
Simple Login on a soft Client
Multi devices and OS Supported.
COST EFFECTIVE :
Connectivity over home Wi-Fi/broad ban/3G/4G.
OTC and hardware required.
SMART VPN :
Reach
Cloud access
Scale
Cost Benefits
Managed
360 Degree Approach.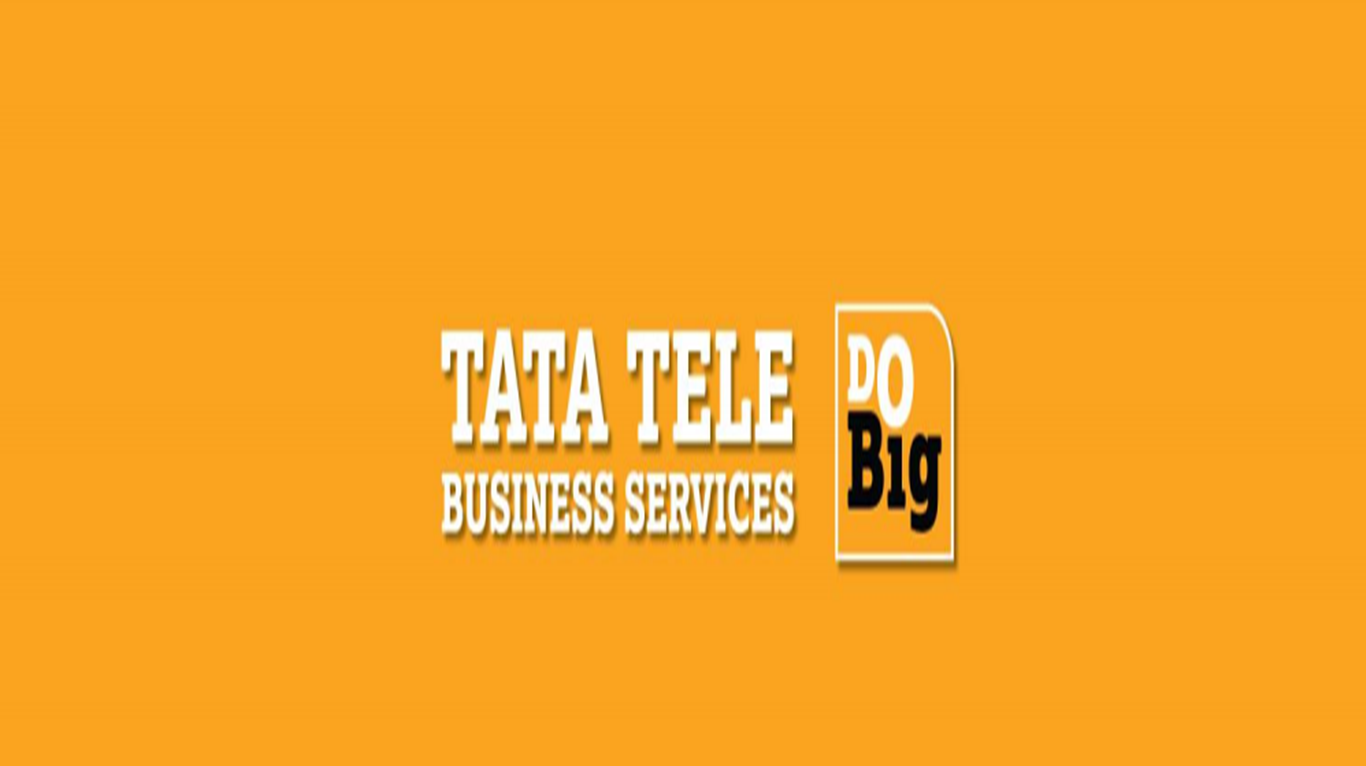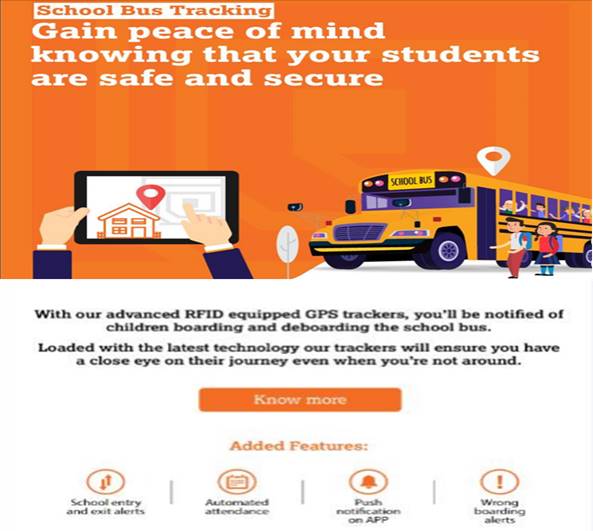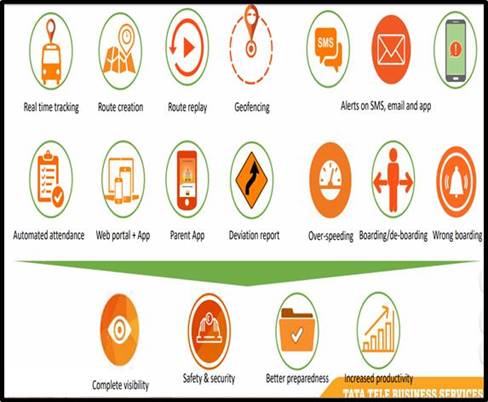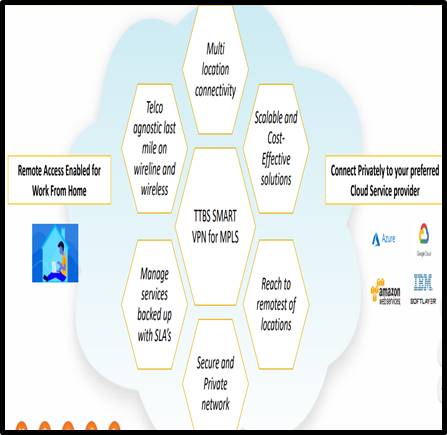 FEATURES
Real Time Tracking
Real Time Tracking
Automated Attendance
Automated Attendance
Deviation Report
Deviation Report
Route Replay
Route Replay