AZURE CLOUD MIGRATION
Azure Cloud Migration means Process of moving your business data, Applications & Email to a cloud computing Environment. Because cloud computing represents a shift from the traditional way of thinking about IT resources, making the transition to the cloud requires careful planning and strategy. It can also include transitioning from one provider's cloud to another.
WHY SHOULD I MOVE TO THE CLOUD ?
Lower costs
Greater flexibility
Higher efficiency
Better team work
Better performance
Security and privacy
Easy backup
MANAGED SERVICES
SERVER MONITORING
Server OS 
Compute 

storage
Network
Application
Firewall
DNS
Load Balancer 
SERVER CONFIGURATION
Patching
Auditing
Troubleshooting
Pre-configure Resource
Policy Management
IDENTITY
METRICS
Alerts & Thresholds
Alerts Notification
Log Analysis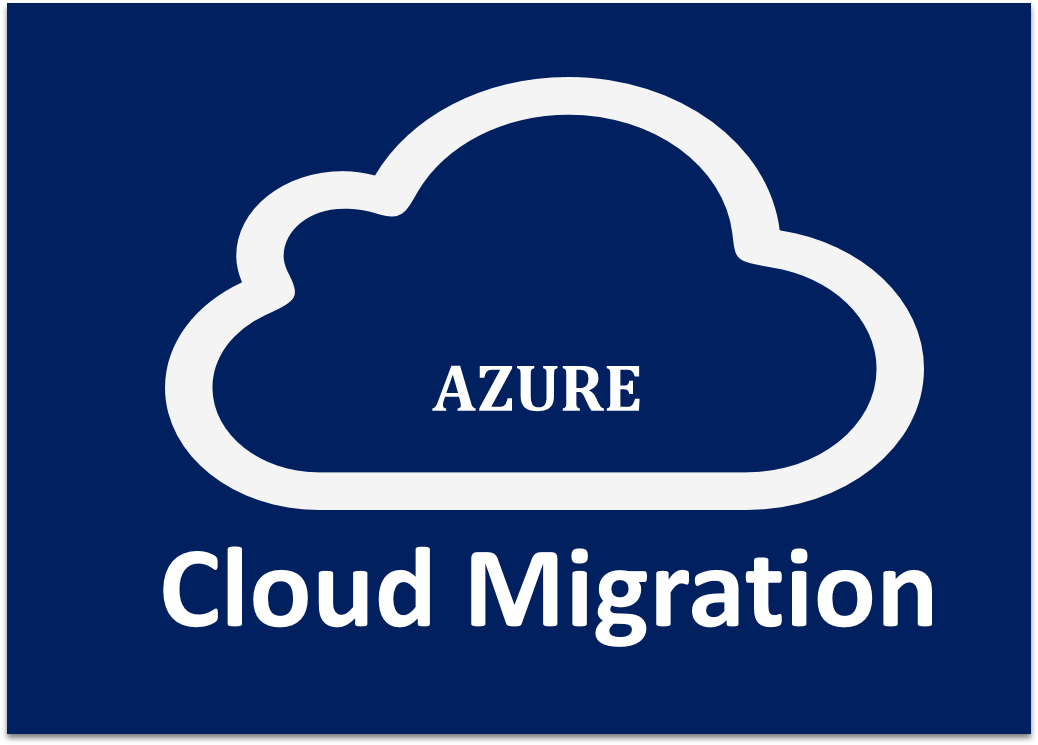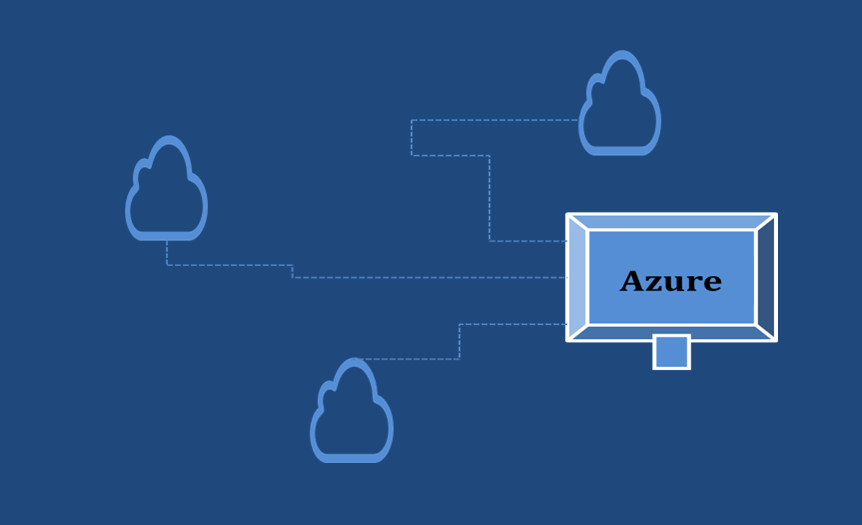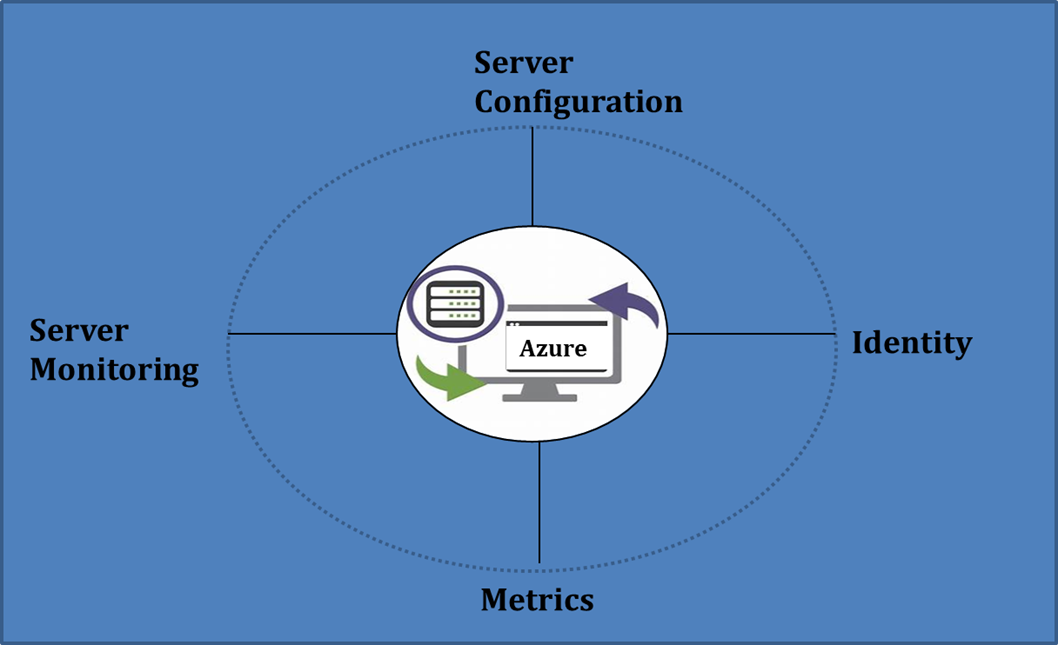 FEATURES
Product, Price, Category Management
Product, Price, Category Management
Cost Centre Management
Cost Centre Management
Effective Implementation of Policies​​​
Effective Implementation of Policies​​​
Provide online & real time employee whereabouts
Provide online & real time employee whereabouts
Helps to Implement & manage office culture
Helps to Implement & manage office culture