OFFICE 365 MIGRATION
Office 365 - works together except for when it doesn't work at all.
GDP Compliance Solutions
High Data security
In Digital Environment that allows you to track your people are working on.
Manage Email Security Policy.
BENEFITS
Always latest version of Office 365
For use on multiple PCs, Macs, tablets, and phones
Securely sync and share, Collaborate on documents with others online
Use office integration with OneDrive and Share Point to access, Share, and coauthor document and download Office mobile apps to help your access everything you need while you're on the move
Message Encryption feature allows you to send encrypted email, stopping anyone other than the intended recipient from reading the contents of your email.
Microsoft Information Protection

Classify your data based on sensitivity
Protect data at all times
Add Visibility & Control

That migrate to the cloud site time and cost savings as a factor.
The organization was able to reduce the number of its servers.
Employees were able to call and web conference with each other through Office 365.
Single Sign-on (SSO) – single password.
Teams can collaborate with Microsoft Word, Excel and PowerPoint.
When you use Office 365, email, calendar and contacts are all synchronized. Update a contact on your mobile phone and it will be automatically updated across all your devices.
Office 365 has built-in security and continuous compliance. You always know where your data is and who has access to it.
OneDrive tool allows for fast and simple file sharing between users in a company.
WHY OFFICE 365 SHOULD I MOVE TO THE CLOUD?
COST SAVER :
License Cost V/S Subscription Cost 
Always Less Expensive than on premise or hosting.
NO OUTDATED HARDWARE AND SOFTWARE :
You always benefit of the newest version.
You don't have to worry about server upgrades.
ADVANTAGES
Online Collaboration
Work from anywhere
Immediately available
Low Maintenance
Office is Always updated
OFFICE 365 Vs G-SUITE COMPARISON
| S.NO | FEATURES | OFFICE 365 | G SUITE |
| --- | --- | --- | --- |
| 1 | STORAGE | 1TB CLOUD STORAGE | 30GB CLOUD STORAGE |
| 2 | ATTACHEMENT FILE | 25 MB | 25 MB |
| 3 | SERVICE LICENSE AGREEMENT | YES | YES |
| 4 | APPLICATIONS | WORD, EXCEL, POWERPOINT, OUTLOOK, ONE NOTE, ONE DRIVE, CALENDER, CONTACTS | DOCS, SHEETS, SLIDES, CALENDER, GOOGLE DRIVE, GMAIL |
| 5 | COLLABORATION TOOLS | TEAMS, SKYPE FOR BUSINESS | HANGOUTS |
| 6 | ACCESSIBILITY | WORKS ON CLOUD BASE  | WORKS ON CLOUD BASE  |
| 7 | TAGS | THIS HAS FOLDERS & CATEGORIES   | THIS HAS LABELS & FOLDER STRUCTURES |
| 8 | APPS SUPPORT | IT INTEGRATES WITH MICROSOFT OFFICE APPS |  IT INTEGRATES WITH GOOGLE DOCS |
| 9 | SEARCH | IT OPERATES QUICKLY | IT OPERATE SLOWLY |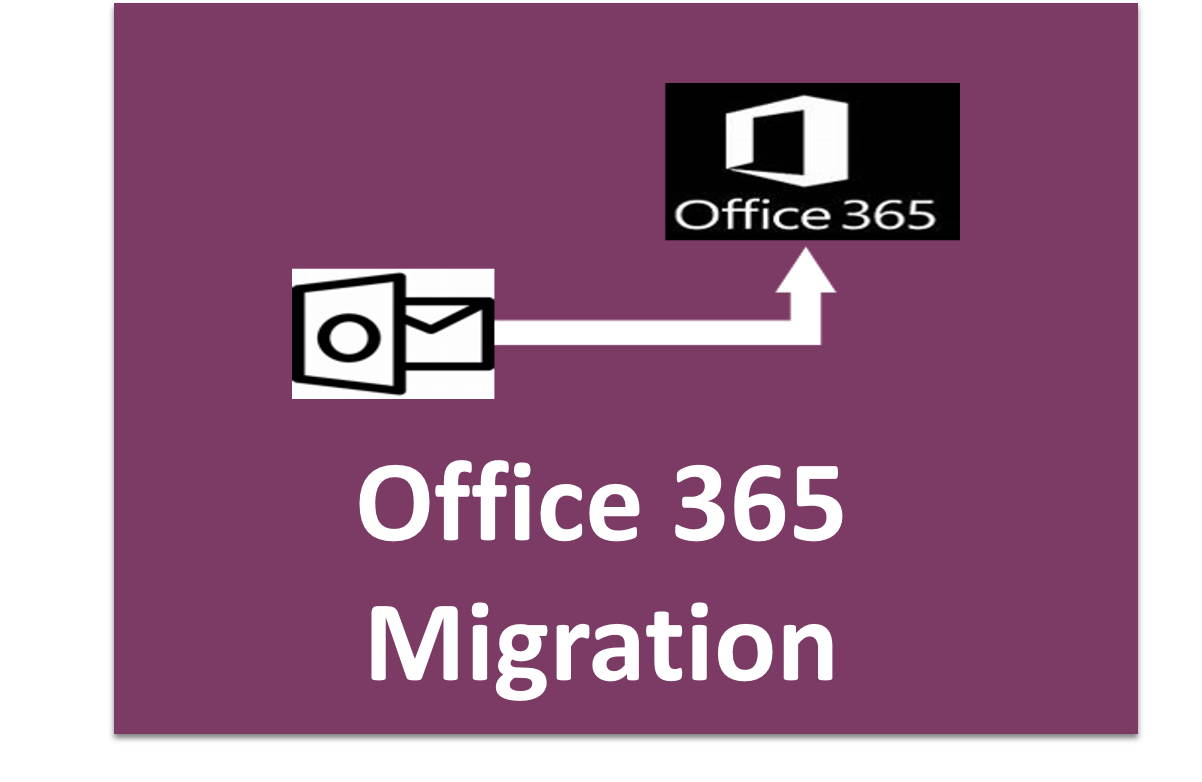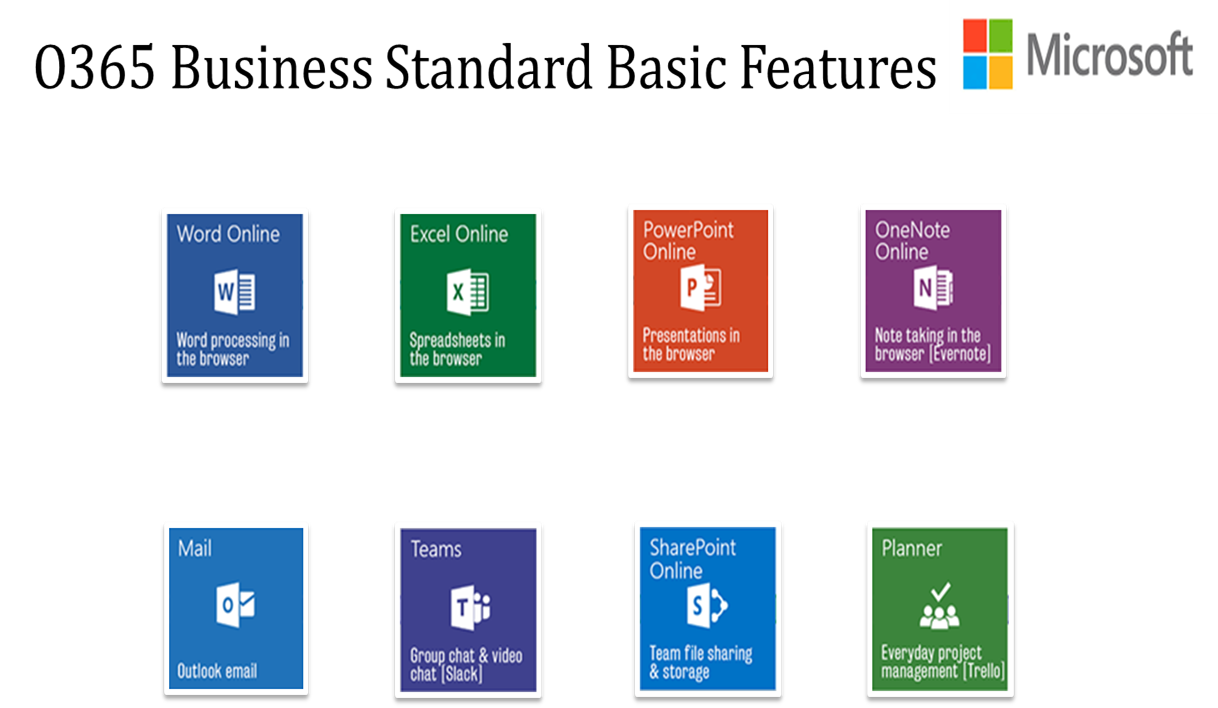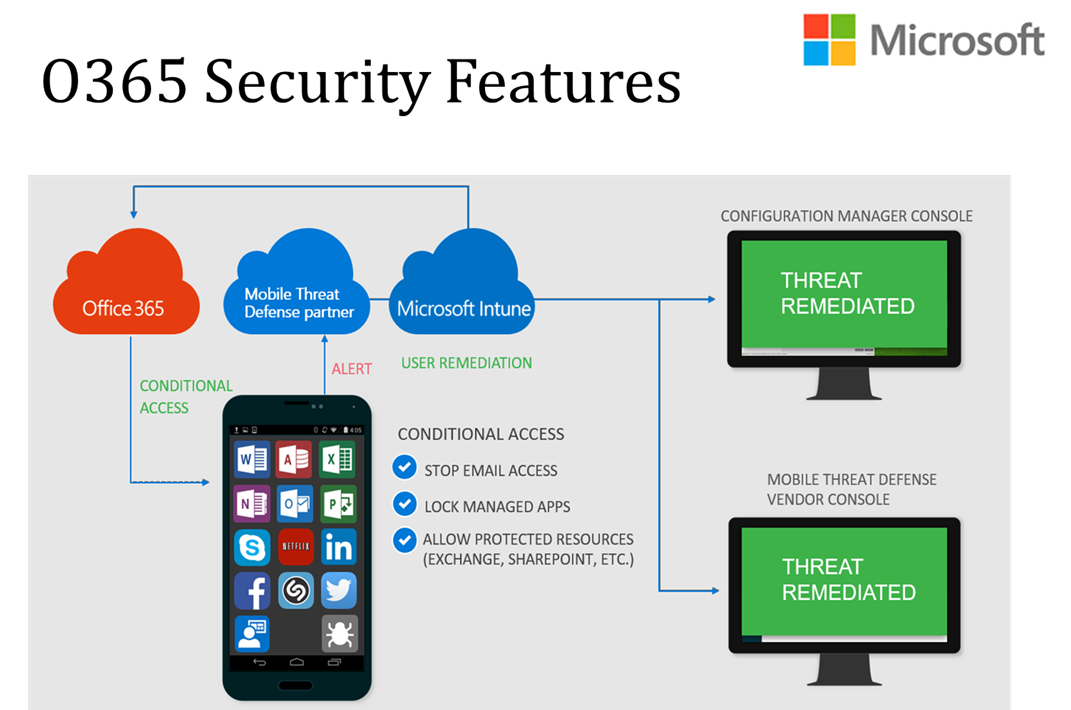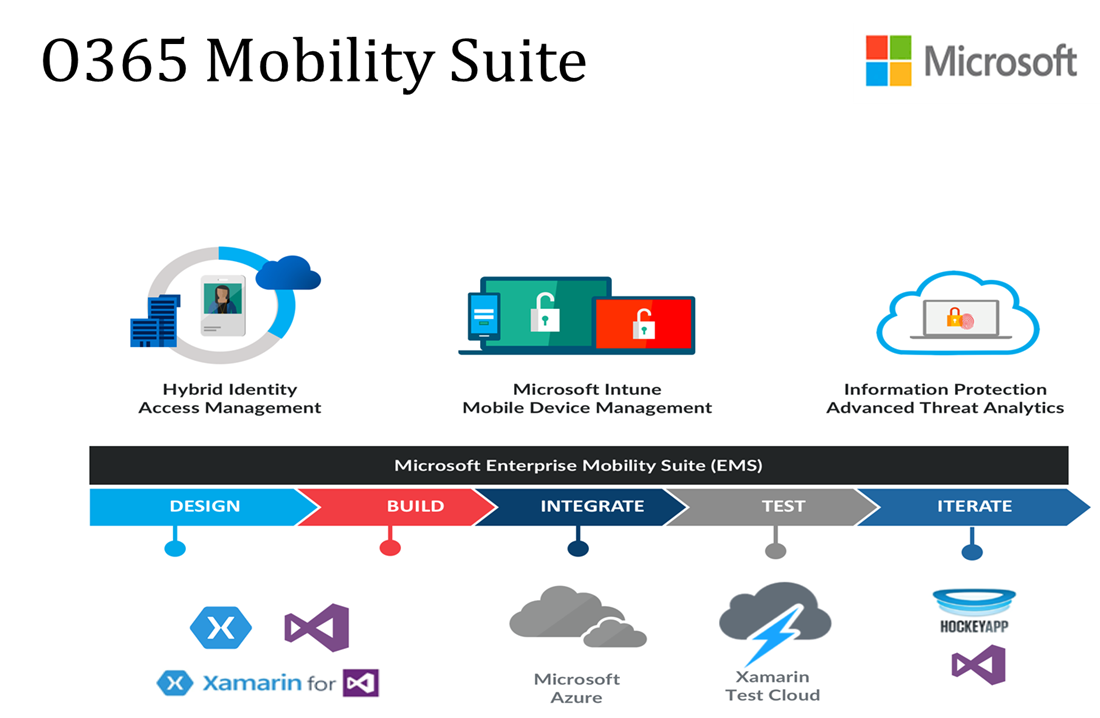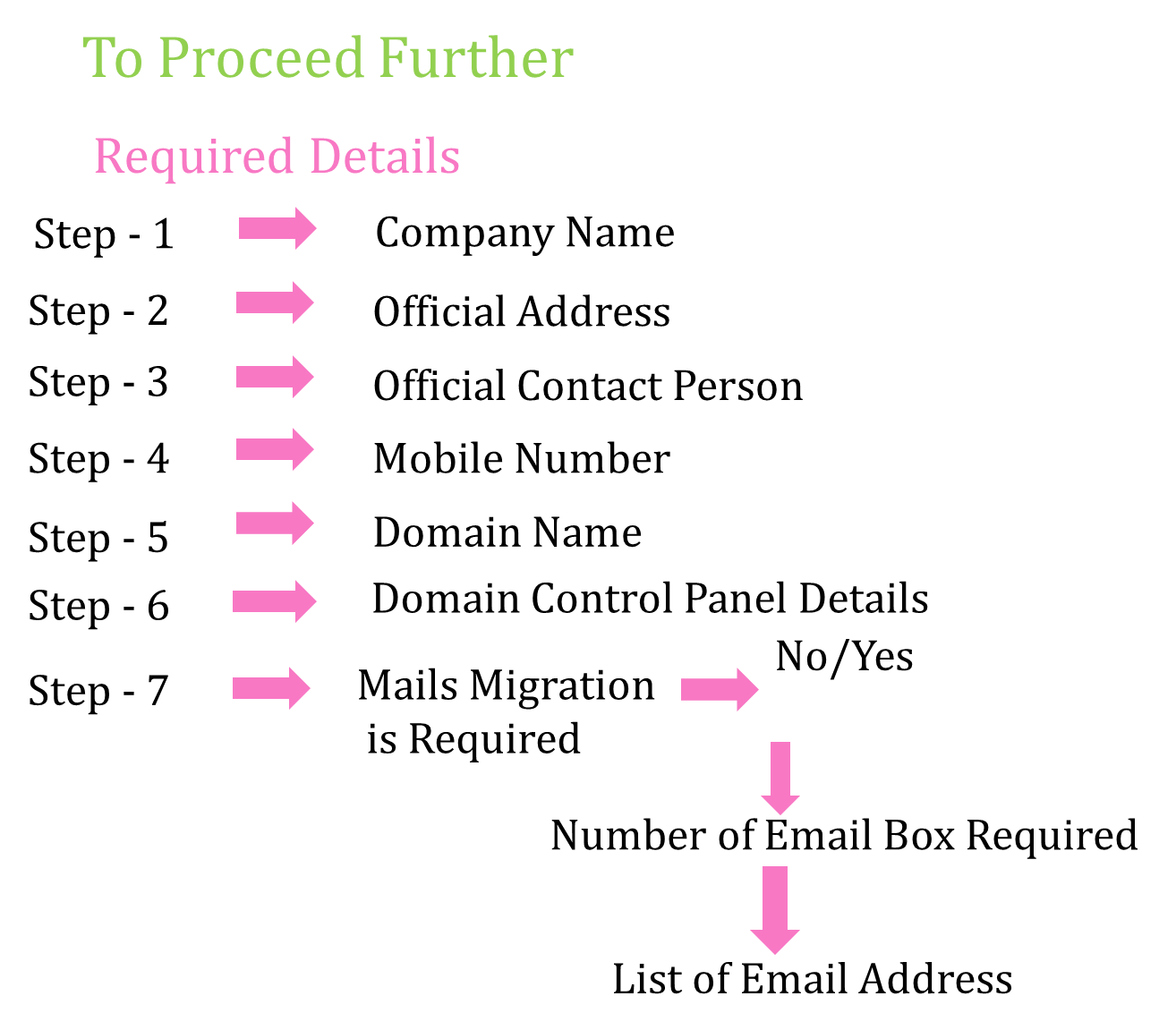 FEATURES
Product, Price, Category Management
Product, Price, Category Management
Cost Centre Management
Cost Centre Management
Effective Implementation of Policies​​​
Effective Implementation of Policies​​​
Provide online & real time employee whereabouts
Provide online & real time employee whereabouts
Helps to Implement & manage office culture
Helps to Implement & manage office culture