LOGISTICS ERP
A Document management system (DMS) is a system used to receive, track, manage and store documents and reduce paper. Most are capable of keeping a record of the various versions created and modified by different users. In the case of the management of digital documents such systems are based on computer programs.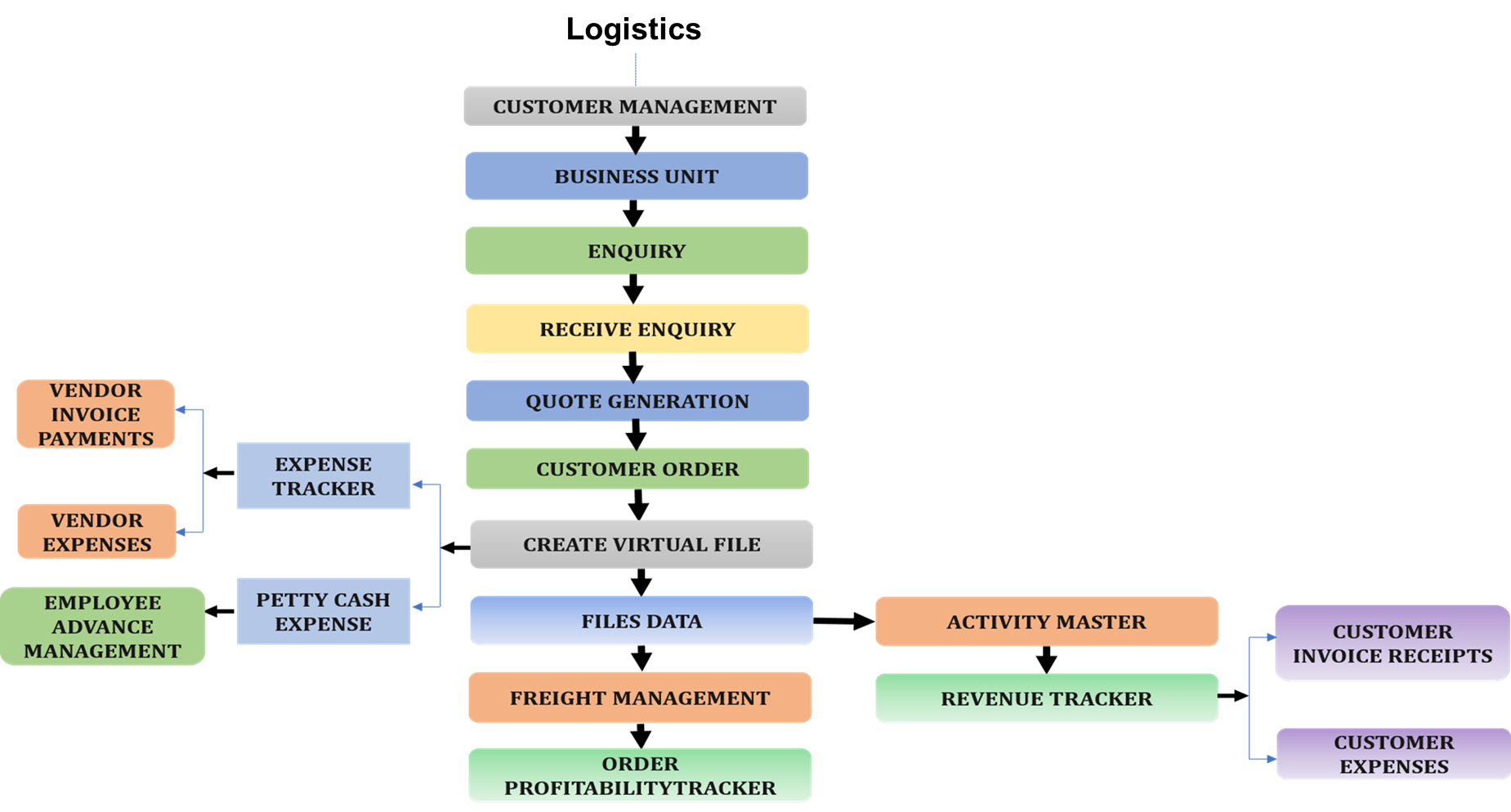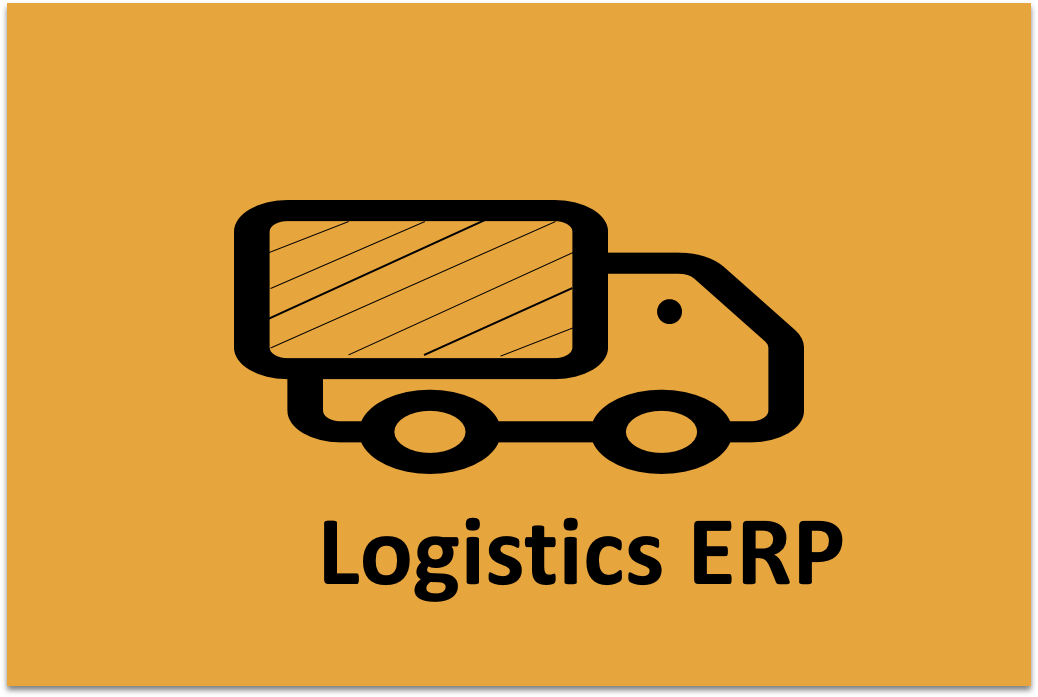 FEATURES
Product management
It allows the user to create a product group, add product type, and define product code, name, description, product class.
Define currency and tax specific to the product group/type and set a cost price.
Customer Management
Add/Define Customer
Provide a customer master summary
Provision to edit, approve, update status based on tracking of customer order
Vendor Management
Add/Define vendor
Vendor register/master summary
Vendor approval