VALUE ASSET
Value Asset is our Enterprise Asset Management Solution. Part of our Story Board ERP Suite of Solutions .Help Customers Manage Asset through its Entire Lifecycle.
" Value Asset will enable increase your ROA "
WHY YOU NEED VALUE ASSET SYSTEM?
Streamline, Organise & secure your assets and take control ​​
Determine life cycle & replacement cost of assets ​
Supports both Parallel approval & Sequence Approval​l​​​
Track Asset AMC Contracts, Insurance, Repair & Custodians ​​
Good practise of asset management helps you to

Improved Regulatory Compliance​​​
Improved Reliability​
Long Term System Integrity​
Cost Savings​
Plan your cash flow​​
Better utilisation of asset​

Optimise Operations & Maintenance Investment.​​
UNIQUE SELLING POINTS
Track unlimited number of assets​​
Assets by type and location​​​
Include files attachments, picture and notes​
Assets custodian management​​ 
Depreciation Calculation​
Sale/Dispose of assets​
Asset revaluation​​
Asset exploration
Asset Sales, Transfer, Write-Off.​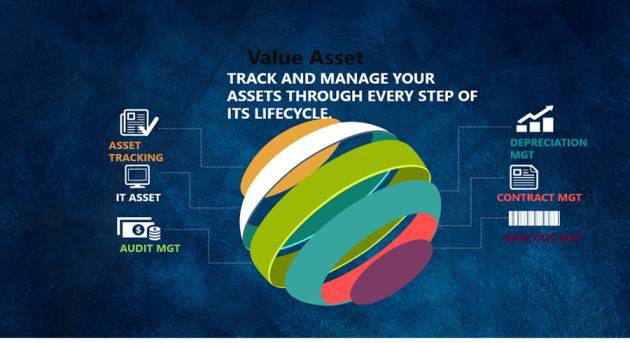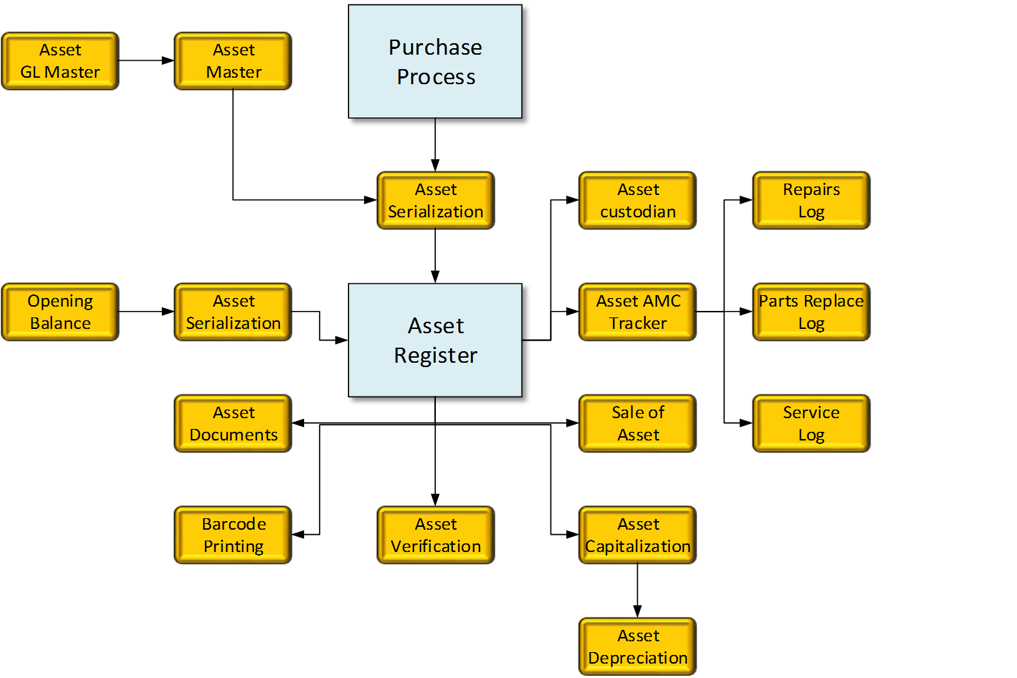 FEATURES
Asset Assigning
Assigning the asset Unit wise, Block wise and Section wise​​
vendor Management
Maintain the vendor Management
Depreciation Register​​​​
Depreciation Register​
Audit Tracker​​
Audit Tracker​​
Asset Tracking
Tracking the asset details like asset creation, capitalization details, location, Insurance, license and annual maintains contract.